Do You Have A Commercial Junk Removal Project We Can Help With?
Commercial Junk Removal and Disposal Service
Naples Junk Removal handles more than just home and estate clean-outs. Whether you're moving out of an old office space, moving into a new office space, or simply trying to declutter your business—our team is here to help. We can tackle any junk removal job, no matter how big or how small.
We know how it goes. 
When the junk piles up, it can be daunting to try to get rid of it all yourself. Businesses can accrue a wide range of junk items, from furniture to office equipment. It can be heavy, it can be bulky, and you definitely don't want to lug it all down the stairs.
Well, we've got good news for you: you don't have to. With Naples Junk Removal on your side, you get quick, thorough, and efficient service right to your door. You don't have to lift a finger. Just sit back, relax, and let us do the heavy lifting.
We do it all!
Whether you're clearing out a small business or a corporate office, Naples Junk Removal is up to the task. We will move anything and everything, including but not limited to:
Furniture

Ceiling fans

Filing cabinets

Printers

Cubicle walls

Computers

Other business-specific equipment, including electronics
 You can trust us.
We promise to leave your place even better than we found it. Our team is skilled, experienced, and extremely careful. We take all of the necessary precautions in order to ensure that there are no scuffs, scrapes, or messes left behind.
Call today!  
Don't let the junk pile up any longer. Give us a call and let us take care of it! We are here to help and we are more than happy to work around your schedule.
Contact us at (239) 533-0066 to receive a free quote and learn more about our junk hauling services. We look forward to hearing from you!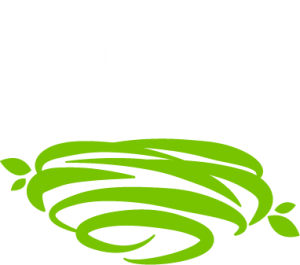 "After calling multiple companies that either did not answer or return my call I found these guys.  I spoke with Greg on the phone and he arranged to come out same day to look at my parents condo.  These guys were not only the only junk removal company in naples that answered the phone, they gave us a price that was better than we expected to remove the junk left behind by previous tenants at our family condo.  Would recommend."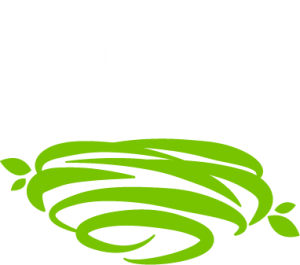 "We needed assistance with junk removal/ hauling in Naples…These guys had the job done before any other company returned my call….they were very professional, courteous and personable…..and the price was right! Thanks guys….you saved my back!"
Fill out the form below and one of our junk specialist will contact you to discuss options for decluttering your home or business.