Do You Have A Junk Removal Project We Can Help With?
Junk Removal Naples Florida
PROFESSIONAL • CLEAN • RESPONSIVE • RESPECTFUL

Naples Junk Removal Experts – Ready to assist our Marco Island FL and Naples, FL residents and businesses personalized, in-home and large commercial jobs.
Commercial
Disposal of commercial packing, shipping waste, remodel construction and debris and other unwanted items.
Large Jobs
In need of a company capable of clearing a large business? Whether you've just received a large shipment and need waste disposal or clearing a building, we're here to help.
Residential
Buying or selling a home and need your property clean? Spring cleaning? Home project? We are here to help with all projects!
Personal Solutions
From estate clearing, to clearing out a garage that has been filled with junk throughout the years.  We provide easy, simple solutions and a seamless process.
Recycle
As junk specialists, we understand the importance of properly recycling materials whenever possible.
Eco-Friendly
With sustainability in mind, we repurpose or recycle any materials that qualify whenever possible.
REDUCE | REUSE | RECYCLE
Donate
Have a gently used piece of furniture? Is an appliance being replaced before its time is up? We're here to help.
It Feels Good to Give
Donations can be accepted and dropped off under certain conditions. We believe in extending the life of gently used items and furniture whenever possible.
Call Now – (239) 533-0066
What is "Junk Removal"?
Junk Removal can be a daunting task, often postponed and procrastinated because of course, nobody enjoys it.  We handle everything from beginning to end of every project at your home or business to help you focus on what matters in life.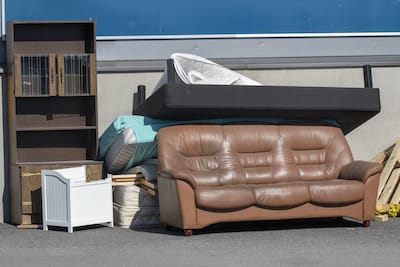 Kitchen Chairs Removal and Disposal

Kitchen Tables Removal and Disposal

Sofa Removal and Disposal

Bedroom Set Removal and Disposal

Old Mattress Removal and Disposal

Exercise Equipment Removal and Disposal

Office Furniture Removal and Disposal

Vanity Removal and Disposal

Personal/Gun Safes (Emptied) Removal and Disposal

Entire Dining Room Removal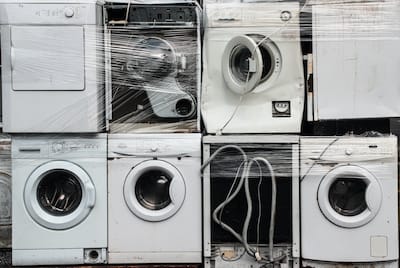 Air Conditioner Removal and Disposal

Hot Water Heater Removal and Disposal

Stoves and Ovens Removal and Disposal

Refrigerator Removal and Disposal

Washer Removal and Disposal

Dryer Removal and Disposal

Lawn Mower Removal and Disposal

Television Removal and Disposal

Pool/Spa Heater Removal and Disposal

Dishwasher Removal and Disposal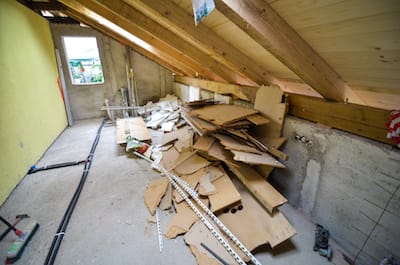 Flooring Removal and Disposal

Cardboard and Packing Material Disposal

Plastic Removal and Disposal

Carpet Removal and Disposal
Electronics
Recycling and Disposal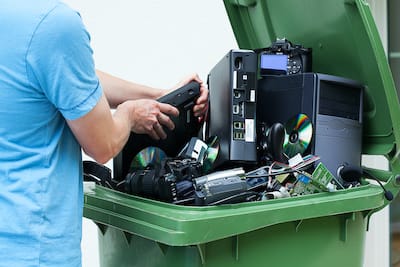 Old TV Removal and Disposal

Computer Removal and Disposal

Monitor Removal and Disposal

Printer Removal and Disposal

Arcade Game Removal and Disposal

Sound System Removal and Disposal
Junk Removal and Hauling may Seem Like a Simple Line of Work, but Like Any Business, it's Only as Good as the People Representing it.  We Recognize the Value in Respecting Peoples Time, Truth in Pricing, and Overall Communication. While These Core Values are Expected and Fundamental, We Believe That as Simple as They Are, We Can Provide an Exceptional, Unmatched Experience for Our Clients.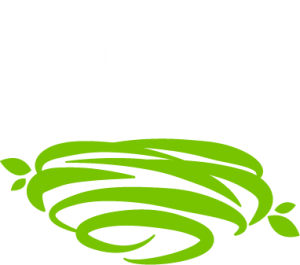 "After calling multiple companies that either did not answer or return my call I found these guys.  I spoke with Greg on the phone and he arranged to come out same day to look at my parents condo.  These guys were not only the only junk removal company in naples that answered the phone, they gave us a price that was better than we expected to remove the junk left behind by previous tenants at our family condo.  Would recommend."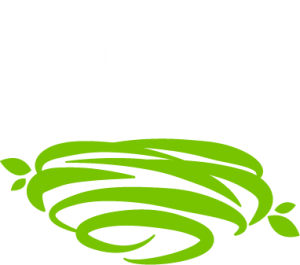 "We needed assistance with junk removal/ hauling in Naples…These guys had the job done before any other company returned my call….they were very professional, courteous and personable…..and the price was right! Thanks guys….you saved my back!"
Frequently Asked Questions
While Junk Removal may seem like simple work can sometimes have some added precautions and considerations.
What is Junk?
2019-12-04T19:52:43+00:00
Junk can be any item you would like removed from your house or property.  We not only remove items, but we can do entire rooms or homes.
Which Payment Methods Do You Accept?
2019-12-04T20:25:06+00:00
We accept cash, check, and all major credit cards.  Invoicing is available for routinely scheduled jobs.
Do I Need to Prepare My Junk In Any Way?
2019-12-04T20:30:04+00:00
For demo/construction related junk removal, this is handled on a case by case basis.  For standard junk removal and cleanup, Collier Junk Removal will happily prepare and remove all junk as needed.
Save Yourself The Headache – Save Us The Junk
Naples Florida Junk Removal and Estate Clearing is Equipped and Ready to

Handle

all Jobs, Big or Small.