Please,

Contact Us To Find Out How We Can Help With Your Next Project
Give Us A Call – (239) 533-0066
Sometimes junk removal projects can have a lot of factors. Maybe there are unusual circumstances, time constraints, different contacts etc… We're more than happy to accommodate our customers that find themselves in a bind.
Send Us A Text – (239) 533-0066
Relatively simple questions? Just looking to get an idea? Ready to get the mess out today? Our company phone system has text and picture messaging enabled to make things easier for you. Available 24/7 – we are happy to accommodate our customers time restrictions and make full use of communication channels available today. We're here to help – not complicate things.
Shoot Us An Email – Info@NaplesJunkRemoval.com
Need an estimate? Corporate account that needs billing? We're happy to help. Email us and someone will get back to you promptly to help with anything we can.
Get Your Space Back
(239) 533-0066
Are there any items that cannot be removed during a garage cleanout service?
2023-03-30T19:09:05+00:00
We cannot remove hazardous waste, such as chemicals, oil, gas, anything with a motor during a garage cleanout service. However, we can provide guidance on how to dispose of these items properly and safely.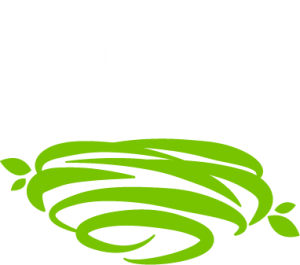 "We utilized the services of Naples Junk Removal on numerous occasions to take away many large pieces of furniture and accessories from our home. They have always been extremely careful when handling all items to ensure that the pieces being removed and the walls in our home would not be damaged. It was also impressive that they adhered to the agreed upon schedule and were always on time. We highly recommend this company and will definitely call upon them in the future."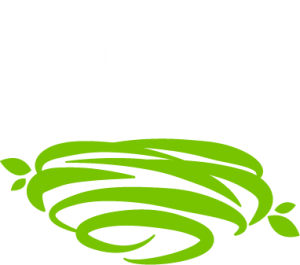 "Thank you so much for all the hard work you and your team did in helping me clean out my parents house! I couldn't of done it without you guys! I will definitely be telling all my friends what a great job you guys did!"
When you choose Naples Junk Removal you choose:
Timely and efficient service
A respectful and knowledgeable team
Consistent and upfront rates
Clear communication
Stress-free scheduling
A conscientious team you can trust
Attention to detail
Dedication to precision and customer satisfaction
What sets us apart:
We are a company that not only cares for our clients, but also the environment as a whole. We don't want to just chuck your unwanted junk into a landfill and let it pollute our beautiful city! We know better than that.
We recycle your junk or donate it to charity whenever possible. We are dedicated to doing our part to make this world a better place to live in, and we're serious about limiting waste. We care. That's what makes us the junk removal service Naples, FL trusts!
Contact us today.
Whether you need service today, tomorrow, or months from now—we are prepared to help. Before you try to haul it all, give us a call.
Contact us at (239) 533-0066 or info@naplesjunkremoval.com to learn more about our quick and easy junk removal services. We look forward to serving you!
Fair, Competitive, Affordable Prices
At Naples Junk Removal, we tackle each project individually, and this applies to pricing options too. We are proud to offer some of the best and most affordable payment plans in the industry because we believe that everyone should be able to access great-quality junk removal services.
The best way to find out exactly what you will be paying for your specific removal project is to contact us and discuss the specs of the project with our team. Together, we will be able to better understand what type of service you need and how much it will cost you.
Get Your Free Personalized Quote Today
Are you ready to let us free your home (and your life!) of any unwanted items? Then get in touch with us today for a free, no-commitment quote. The team at Naples Junk Removal is excited to work with you.